Human Resource Development
Very few people have formal training in human resources before assuming an HR position. Often, these professionals earn their slots through their people skills and company experience. In this era of rapidly-changing regulation, it is vital that HR professionals stay current with legalities and best practices that apply to their businesses. Our mission is to be the leading human resource partner for employers in Western North Carolina and beyond. For more information call WCI at 828.667.3311 or download the current HR brochure.
Human Resource Member Benefits
HR Training: all publicly offered HR training classes are member benefits (no charge)
HR Video Library: all training videos are available to watch at no charge
HR Hotline:  unlimited telephone counsel from our HR advisors
Attorney Services:  4 hours of free legal counsel from leading attorneys in business and employment law
HR Answers Now:  online access to our loaded toolbox of HR compliance documents, sample policies & forms, and daily articles on best practices
HR Publications:  NC / SC Employment Law Guide (Desk Manual) and a full range of employer compliance and workplace posters are provided to members
HR Audits:  complimentary reviews of I-9 and other basic HR functions
HR Recertification Credits: WCI is a preferred provider for HRCI and SHRM, with multiple ways to earn recertification credits
See all the benefits of WCI Membership
Additional (optional) HR services are listed below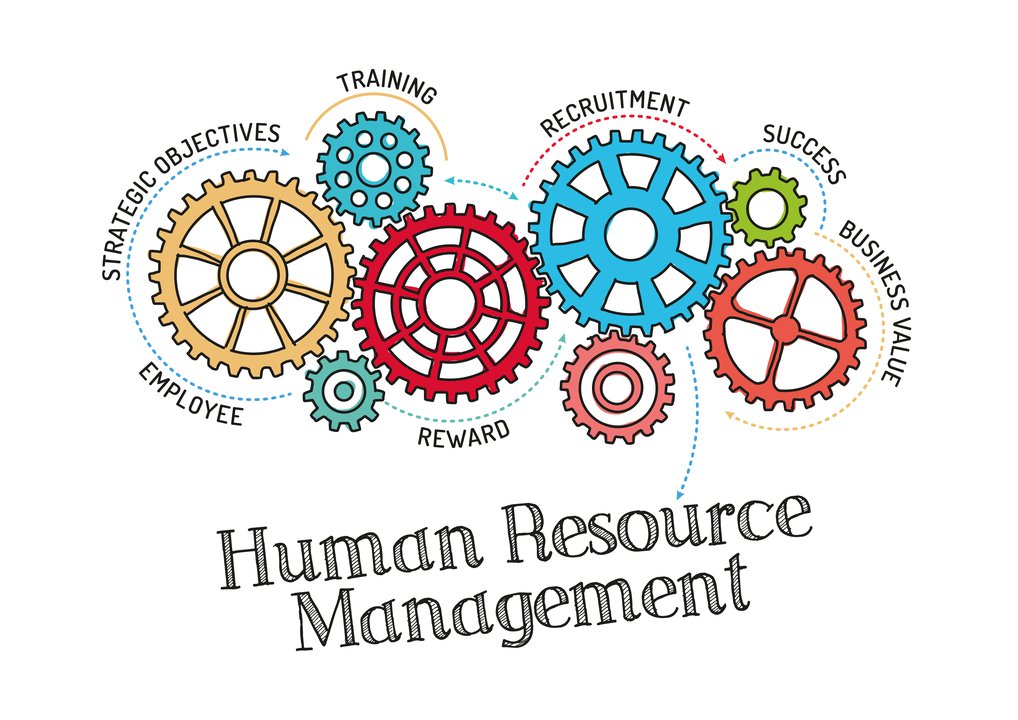 Annual Conferences
WCI conducts two major conferences each year.
Our HR Forum is a labor law conference that will expand your knowledge of employer compliance issues and help protect your organization from potential penalties, litigation, and risk. Topics are presented by attorneys from the Ogletree Deakins law firm. Our 2023 HR Forum was held on Thursday, April 27, 2023.
Our Issues in the Workplace interactive conference focuses on current challenges facing employers today, featuring member panel discussions, attorneys from McGuire Wood & Bissette law firm, and insightful and innovative speakers. Our next conference is Thursday, October 12, 2023. Information & Registration
2023 HR Seminars
We offer four (4) regional, in-person seminars each year, prepared with HR professionals in mind. They will bring you current relevant topics in human resource management, at no charge to members. Our 2023 focus is on The Employer's Connection to... Compliance (Feb), Culture (Mar), to Communication (Sep), and to Employee Challenges (Nov). Register below.
HR Certification Study Group
A popular and proven way to prepare for the national HRCI certification exams for PHR or SPHR. This program is a member benefit, for only the cost of study materials, though it does not include the cost of the HRCI application or exam. This study group adds guidance and collaboration to your personal study time. Participants can significantly improve their odds of passing the exam. See recent testimonials here. The following areas will be studied:
Leadership & Strategy
Talent Planning & Acquisition
Learning & Development
Total Rewards
Employee Relations & Engagement
Earning credentials from HRCI speaks volumes about you, your organization, and the employees who put their trust in you. It distinguishes you as an expert in the HR field, with the competence necessary to mitigate risks and drive business results. You may also be interested in this HRCI vs SHRM comparison chart.
Another study group begins September 21, 2023. Contact Karol DeWitt at 704-219-3914 or [email protected]
Other HR Training
Many of the most common topics in human resource management and administration have been recorded in video format for members to watch at their convenience (login required) at no charge. The videos are concise and cover employment law, HR processes, and other topics. For the full list, go to our HR Video Library web page.
WCI Summer Series
A bite-sized series of employment law updates for HR professionals during June, July, and August, featuring attorney Bernard Tisdale. Participate live via Zoom next summer as a no-charge member benefit. For the summer of 2023, we had sessions on employer legal aspects of social media, business ethics, and workplace investigations.
Human Resource Services
Harassment Prevention for Employees:  a training program in understanding what behaviors constitute harassment and how to use the employer's complaint procedure. This onsite training can be customized for your organization. A free video is also available for member use at any time.
Harassment Prevention for Supervisors & Managers:  an onsite training program to prepare employers for the likelihood of internal complaints, how to recognize inappropriate conduct in the workplace, and how to respond properly to prevent retaliation claims. This program is a no-charge member benefit.
Individual Communications Coaching: this program helps your key employees improve their communication skills, through four (4) biweekly coaching and mentoring sessions that include a behavioral assessment, communications self-analysis, customized communications training, and assertiveness skill development.
Union Avoidance Training:  this onsite training for supervisors and managers will raise awareness of why employees seek representation, organization tactics, new NLRB rules for organization, and their role in prevention. This program is a no-charge member benefit.
Employee Engagement:  this onsite seminar explores a low-cost initiative to move your workforce from apathetic to engaged, based on research by Dr. Paul Marciano's 7 drivers of employee engagement.
HR Projects:  our HR experts are available to assist you with projects on a fee-for-service basis, including larger scale HR audits, handbook development, job analyses, affirmative action plans, mentoring, and more.