NC Workforce Development Coalition, Inc.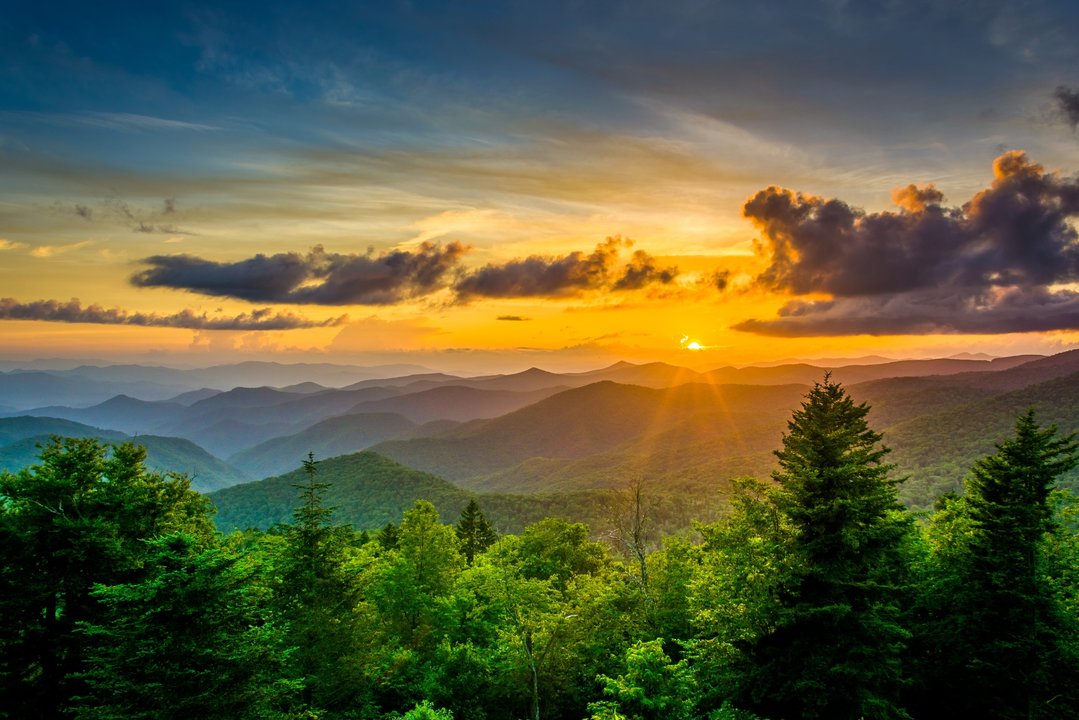 What is NCWDC?
North Carolina Workforce Development Coalition, Inc. is the 501(c)3 foundation subsidiary of WCI, Inc. We have been awarded a 3-year grant from the Appalachian Regional Commission (ARC) to fund a project known as WNC Recovery Friendly Workplaces & Wellbeing Initiative. This is a collaboration with multiple community service organizations to build substance use recovery ecosystems throughout the 27 counties of Western North Carolina. We help employers develop Recovery Friendly Workplaces and support recovering individuals for gainful employment. [full press release]
Recovery Friendly Workplaces
Recovery friendly workplaces are those that actively promote an atmosphere of understanding and compassion toward employees and their families who may be in recovery or dealing with substance use disorders (SUD). They provide resources, education, and assistance to ensure that employees can thrive both personally and professionally. These initiatives aim to reduce stigma, increase access to treatment and support, and ultimately create a more resilient and productive workforce. In the process, employers can keep valuable employees as well as enlarge the pool of potential employees.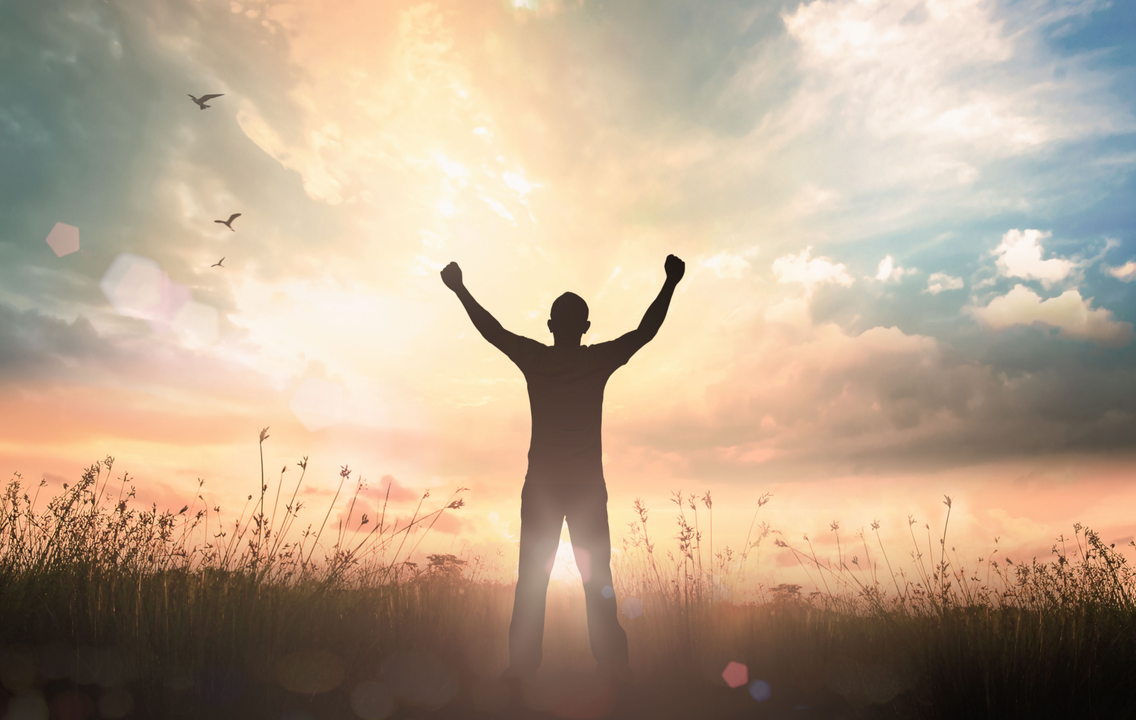 "This grant is a tremendous opportunity for the NC Workforce Development Coalition to make a lasting impact on our communities. We believe that fostering recovery friendly workplaces not only benefits individuals in recovery but also contributes to stronger, healthier, and more productive communities. We are committed to using this grant to its fullest potential to create positive change in the lives of our workforce."
North Carolina Workforce Development Coalition, Inc.
WORKING TO ELIMINATE SUBSTANCE USE DISORDERS IN THE WORKPLACE
---
Kit Roberts, Program Director, [email protected], 828.713.5880