Employers + WCI
WCI collaborates with management, offering services and resources for more positive, compliant, and productive workplaces. We're the only association in Western North Carolina designed for employers of all types and sizes, with our membership approach that is relational, scaled to employee count, and increasingly packed with value.
We provide advice for compliance and best practices, robust training in person and online, plus workplace culture resources like surveys, selection tools, safety programs, group insurance, and so much more.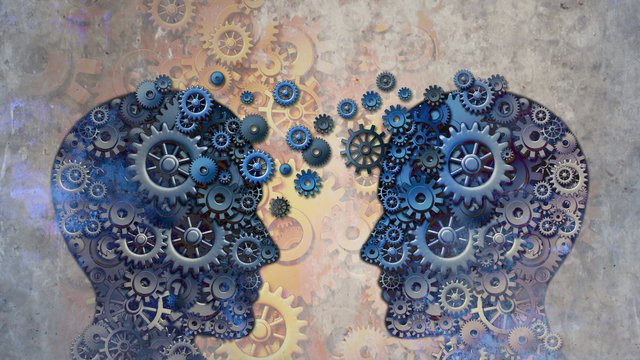 Wise Counsel
Answers and resources for compliant workplaces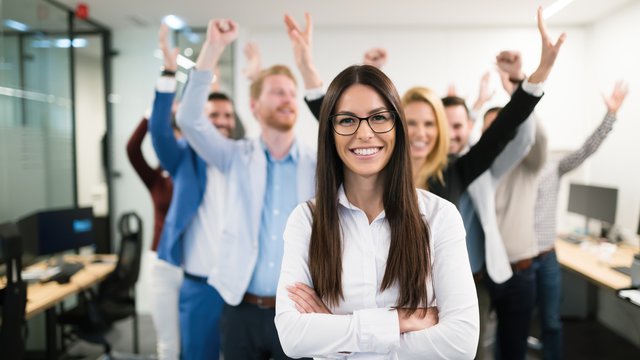 Exceptional Managers
Maximizing the effectiveness of supervisors and managers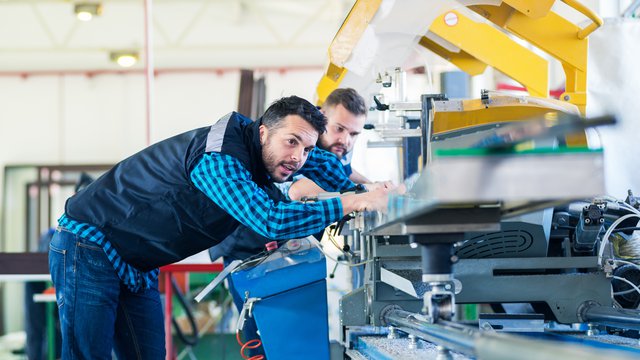 Productive Employees
Developing a strategic culture of employee selection and retention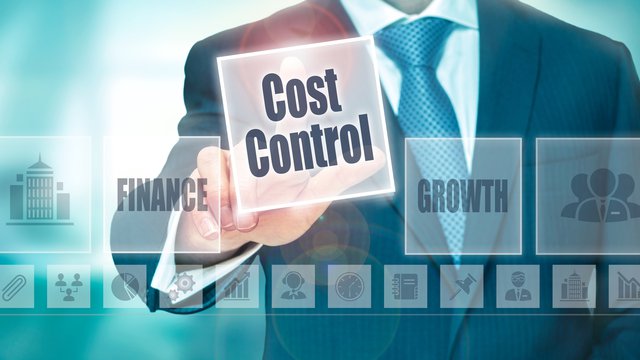 Lower Healthcare Costs
Innovative healthcare options to improve your bottom line
News Story of the Week
Our association of employers continues to be supportive of expanding STEM education through the new residential high school in Morganton.
Read More