Wise Counsel
Who needs wise counsel? Anyone smart enough to know they don't have all the answers. HR professionals and other organizational leaders sometimes need someone they can bounce an idea off, ask an unusual question to, get the confirmation they need, or find out how to deal with the latest challenging situation. WCI has experts in human resources, insurance, safety, and quality who are here for you when you need us. Here are some examples.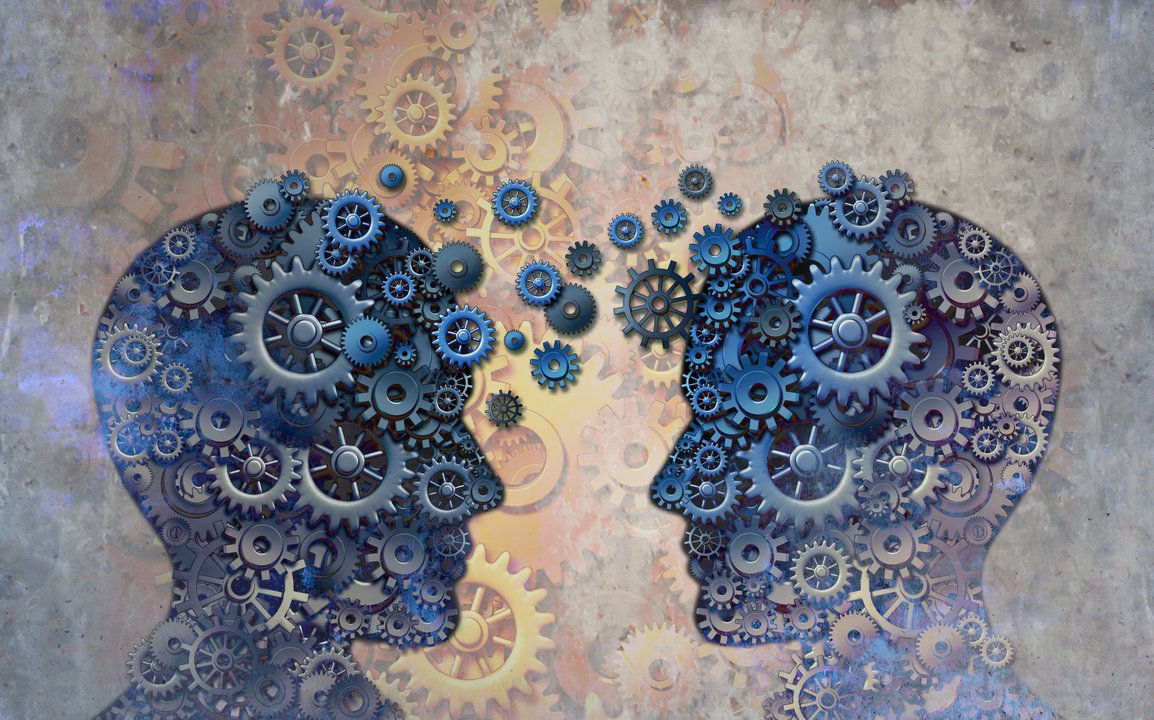 GET HELP FROM AN EXPERT
Our member hotline will connect you to experienced professionals in HR, safety, and quality. This is an unlimited member benefit. Member Hotline Request
GET CONNECTED TO AN EMPLOYMENT ATTORNEY
Our free legal benefit provides members with four (4) hours per year of legal counsel from leading attorneys in business and employment law. Free Legal Request
GET THE LATEST UPDATES, TRENDS, AND NEWS FOR EMPLOYERS
We invite members to two (2) major conferences each year: our HR Forum and Issues in the Workplace. We also monitor many news outlets to find relevant articles for employers, included in our eBrief newsletter. For next conference information, find "Conferences" on the 3-bar menu above.
GET ACCESS TO OUR LOADED ONLINE TOOLBOX
Members have login access to HR Answers Now, full of HR compliance documents, sample policies and forms, and daily articles on best practices. Go to HR Answers Now
GET INPUT ON WHAT OTHER EMPLOYERS ARE DOING
Members can request a Quick Survey to learn what other member companies are doing on policies and practices of the workplace. Go to Quick Surveys