The Membership Advantage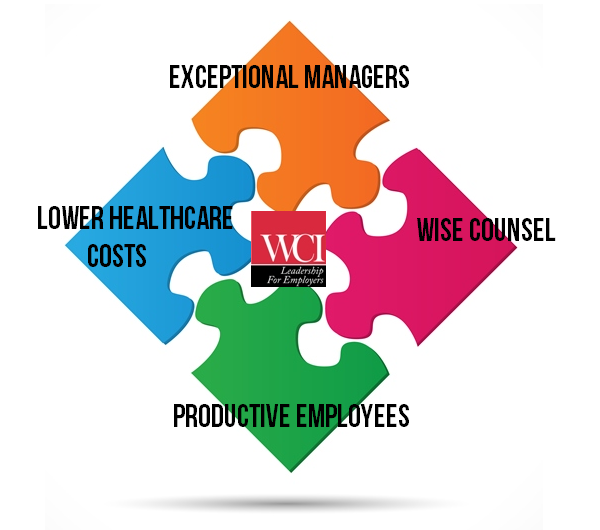 Membership Benefits Include
(free for members)
COUNSEL
Unlimited advice and counsel by phone or email
Free legal counsel (4-hours of employment law)
HR Answers Now online toolbox
Quick surveys of employer practices
TRAINING
HR seminars (regional in-person & online)
Onsite harassment prevention (or other topic) for managers
Online training videos
HRCI and SHRM re-certification credits
RESOURCES
Employment survey data
Latest news for employers
Lobbying for NC employers
Resource links & labor posters
HR compliance audits
Fee-Based Services
(discounted for members)
EMPLOYEE DEVELOPMENT
Supervisory Development Institute (SDI)
Custom onsite or virtual training
CONFERENCES
HR Forum - annual labor law conference
Issues in the Workplace - annual conference
SERVICES
Insurance benefits
Safety training and projects
Employee opinion surveys
Management recruiting
PDP hiring / team-building / management
HR support projects
Return on Investment
If purchased separately, the member benefits alone would cost much more than the actual cost per year, but are included in your membership. See our "Value of Membership" here. To apply for membership, use an option below to either download an application or complete an online application. Here's how to calculate your cost:
Membership scaled to company size at $14.95 per employee per year
NOTE: the annual cost is between the minimum of $672.75 and the maximum of $5,980.00
Add another $100 per covered member site (up to $500)
Add the voluntary fee of $1.05 per employee (up to $420) to fund advocacy on behalf of NC employers
For more information, call us toll free at 800.621.2685.
Why Should Your Company Join WCI?