HR Forum
Our biggest conference of the year! It will expand your knowledge of crucial HR issues with legal updates to protect your organization from potential litigation risk, featuring attorneys from Ogletree Deakins law firm.
This HR Forum is sponsored by: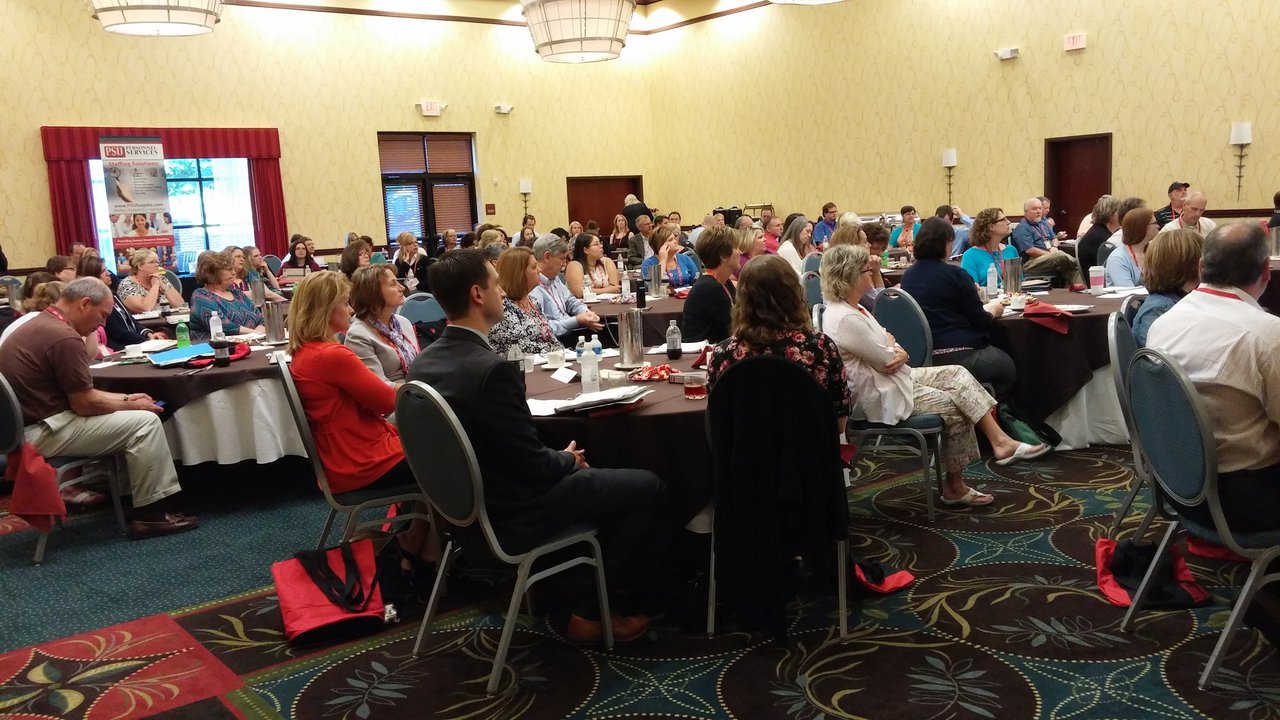 Thursday, April 27, 2023
8:00 Breakfast and networking
8:45 HR Forum starts
12:00 Lunch provided
4:00 Dismissal
Topics
Legal Update - What's Up?
The latest employment law issues you need to know about, including non-compete, non-solicit, confidentiality, and severance agreements, plus more hot topics.
Wage & Hour - Give Me a Break!
The current minefields you need to avoid, to remain compliant with complex compensation laws.
Drug Testing - Dazed and Confused
The marijuana conundrum continues, with safety versus compliance versus staffing to consider, along with unique North Carolina situations and onsite testing.
Background Checks - Should You?
Real stories of how things can go wrong, legal requirements, and the wisdom and social justice implications of stepping back from a strict approach.
Union Campaigns - Modernizing the Message
Organizing campaigns have changed. Learn how employers can reimagine and reshape their stories to resonate in 2023 and beyond.
Test Your Knowledge
An interactive review of the conference highlights and takeaways; always a fun way to end the day.
Hilton Asheville - Biltmore Park
Pisgah Conference Center (inside the Hilton Hotel)
43 Town Square Blvd, Asheville NC 28803, near the WCI office
Registration
Register online, using link below, or call WCI at 828.667.3311
Cost is $299 for members, $598 for non-members
Prepaid registrations will not be eligible for refund after April 20