Issues in the Workplace
This annual conference puts the spotlight on some of the most current and widespread challenges that employers face. Designed to be interactive, fun, and practical, we explore relevant solutions through member panels, discussions, and insightful speakers, including employment attorneys Sabrina Presnell Rockoff and Murphy Horne Fletcher from McGuire Wood & Bissette. This year, we're going "back to school" to correspond with our conference location at the brand-new North Carolina School of Science and Mathematics. Beware the pop quiz!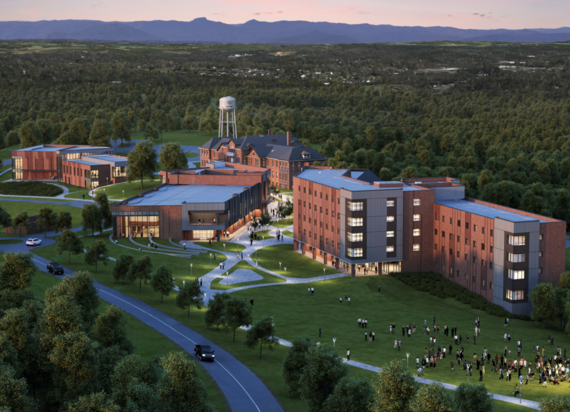 Thursday, October 12, 2023
8:00 am Breakfast
9:00 am - 3:00 pm Conference - Lunch provided
Location:
North Carolina School of Science and Mathematics
901 Burkemont Ave, Morganton NC 28655
This new venue is in the heart of WCI's membership area!
Topics: "Back to School Tips"
Train Your Teachers - Education is the key to dealing with union organization. You will learn how to respond to rumors or possible threats of organization and receive an update on local union activity.
Do Your Homework – A legal update, including examination of recent court cases, to help you prepare for the Pregnant Workers Fairness Act, an update on severance agreements, proposed changes to the salary threshold, and other hot legal topics. 
Follow the Rules – It may be time to update your employee handbook. We will examine policies that should be revised, considering the recent ruling of the NLRB and the Stericycle case.
Keep Things Safe - What you need to know about lowering drug testing standards and the implications for safety and retention in your workplace.
Schooling Your Culture - How to adjust your hiring process to find good candidates that fit your culture, along with other hiring considerations.
Drug Free Zone - What it means to develop a "recovery friendly workplace" and how it can help your organization.
Save on School Supplies - How to save money on your employee healthcare benefit.